Fall 2018 has become a time of some serious changes in the mandate for interstate truck drivers. The new invention that is called ELD – Electronic Logging Device is going to change the procedure of checking driver logs completely.
Let's say, the new era begins, the future has come and it's time to forget about the way everything was happening in the past.
The new law was enforced in October, 2018. It means that it will be mandatory for almost all trucks to have an electronic registration device (ELD) that is designed to create a safe and compatible working environment for drivers.
It records and tracks driver data on the status of duty (ROD), and also tracks the hours of rest service for each driver.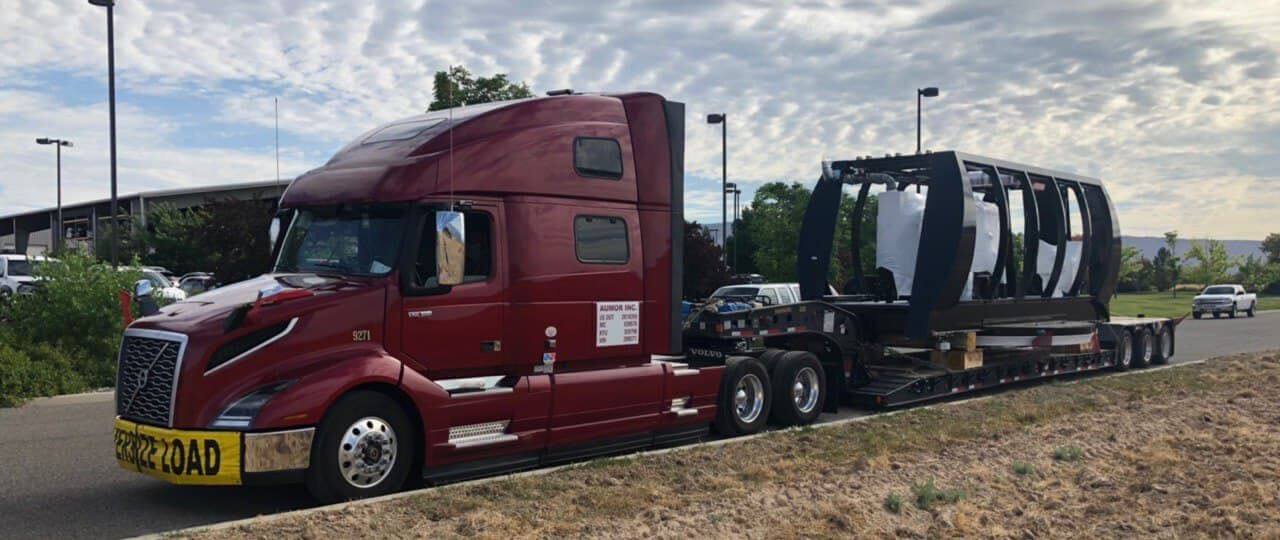 Technology leaders have created modern software that will be integrated with these devices to improve management efficiency. This system includes an e-log and a decision on the provision of compliance reports.
It makes compliance with the ELD mandate and all relevant regulations possible, helps in managing the fleet, drivers and cargo through online reporting and management tools.
The efficiency of your daily broker and ways to check their credibility