The broker is an element of an industry many either slightly dislike or completely and utterly hate. In today's world of fast-developing communications, one can never be too sure about who and from whom they haul their loads. The industry is becoming increasingly more unpredictable with the nature of brokerage.
Some are well-established with policies that they used to develop their image among other companies and their customers as reliable and with a traceable history of their roots. While other companies may not even be situated in the USA.
In countries such as India and Russia, such outsourcing services have become a key concern of double booking that is damaging the trust between brokers and truckers and makes possible disputes much more toxic and unpleasant. The questions such as; what do I know about the shipper and broker before I haul their load or How long does it get to be paid by them or are they even credible enough to pay me?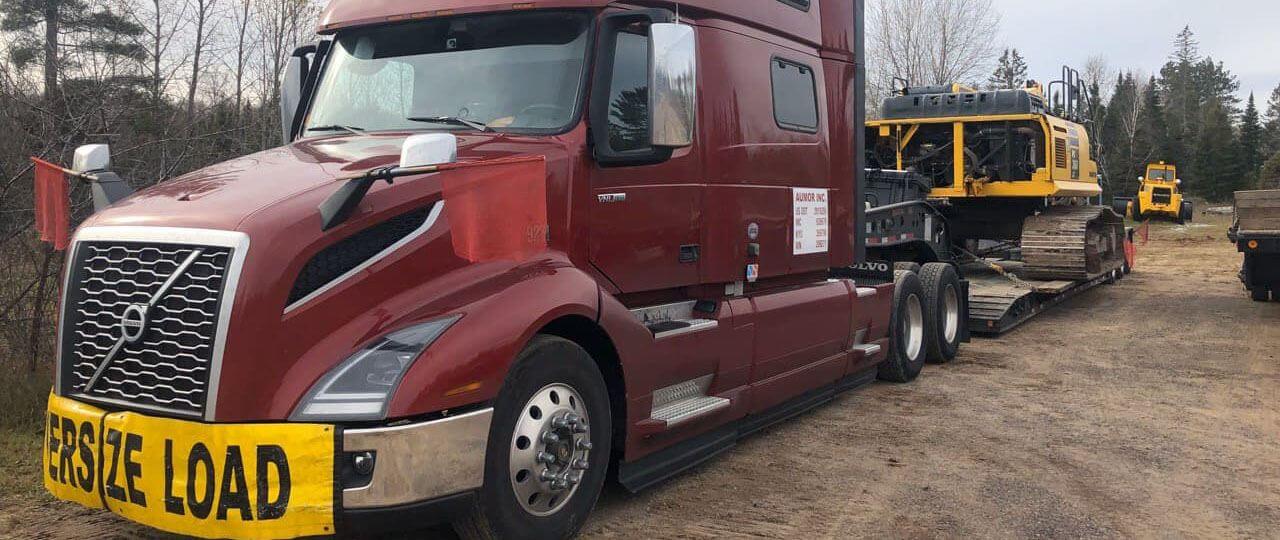 In order to make your business flourish access to reliable and fair brokers is a key number 1 priority on your list. It will shield you away from thoughts about whether you will get paid for these particular loads.
Or when the load is delivered you took care of all the maintenance of your truck such as fuel, tolls, maintenance only to find yourself in the middle of the disappointing resolution. Which is exactly why a credit check of every company that you do business with is extremely important for your own beneficence and safety.
For starters, credit checks give you a much-needed background check about companies and the brokers that you are about to do business with. How long have there been and with what kind of clients they had worked previously?
The efficiency of your daily broker and ways to check their credibility